31 Oct 2022
Global poultry industry perspectives for this last quarter of 2022
According to a recent Rabobank report, chicken for the global poultry industry, in the last quarter of 2022, chicken is forecast to remain...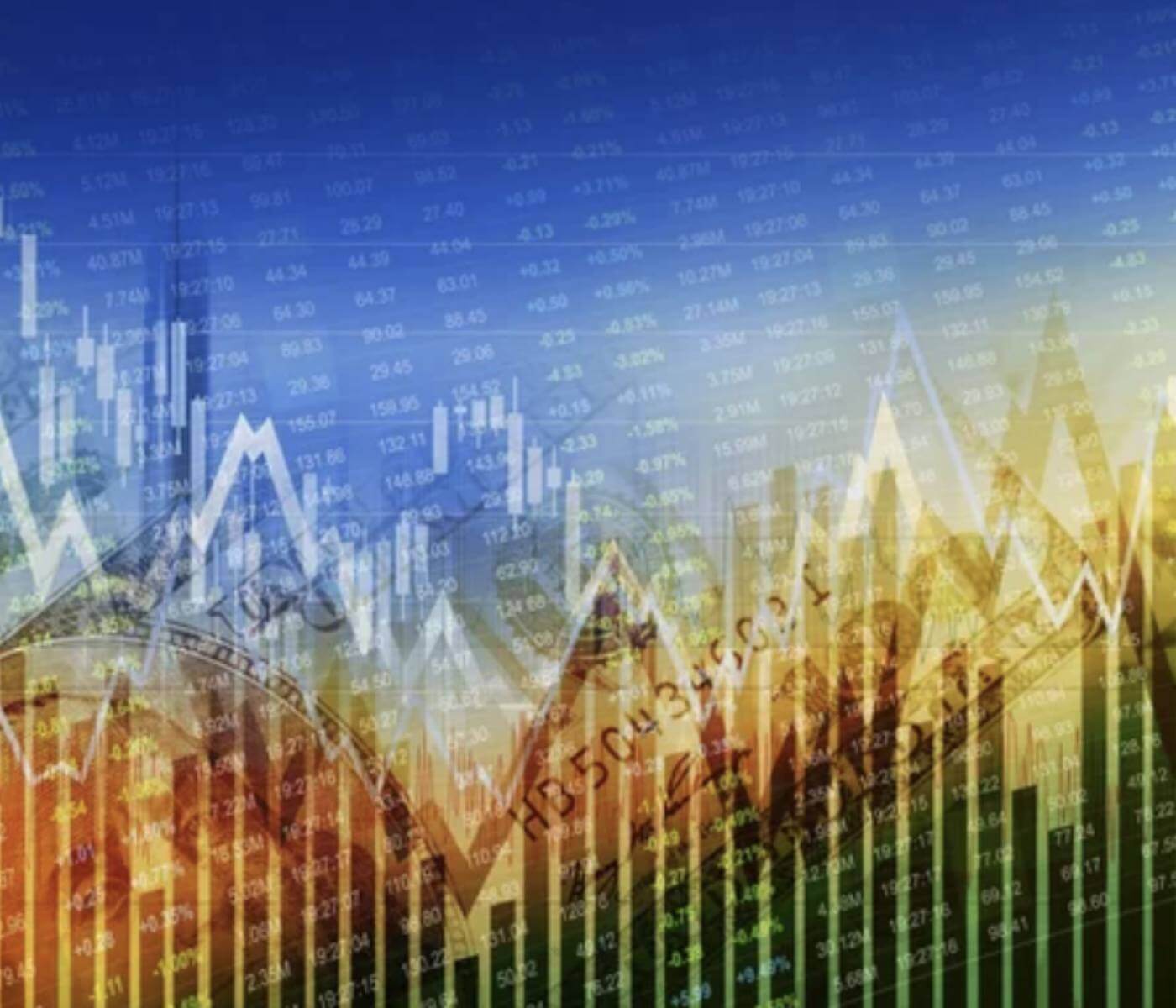 According to a recent Rabobank report, chicken for the global poultry industry, in the last quarter of 2022, chicken is forecast to remain affordable in times of higher costs and supply challenges.
The outlook for the global poultry industry in the fourth quarter of 2022 and early 2023 remains strong, despite significant challenges in global poultry farming and some recent setbacks in North America, according to a recent Rabobank report.
From a market perspective, a weaker economic climate

with pressure on purchasing power will lead to more price-driven consumer behavior,

supporting poultry consumption

as it is the cheapest meat protein option.
MARKET PERFORMANCE
The local economy's dependence on energy trading will also influence market performance.
South and South-East Asia, the Middle East, and Africa will perform better

than Europe, Northeast Asia, and North America.

The risks of COVID-19 are still present and could cause a new interruption in the winter season in the northern hemisphere and indirectly in international trade.
OPERATIONAL CHALLENGES
The biggest operational challenges are:
The high prices of balanced feed,
The increase in energy prices in countries dependent on imports,
The high distribution costs,
The rise in labor costs and
The constant concerns about Avian Influenza.
Rabobank expects feed prices to approach Q1 levels for the remainder of 2022 and early 2023, which is 10% to 15% below the Q2 peak.
Continue after advertising.
High-cost price inflation, among other inputs, means there is little room to lower chicken prices. This is especially the case in Europe, where winter energy futures prices reach up to 10 times higher than average.
This could affect agriculture and processing, with rising costs, concerns about the availability of CO2 for gas stunning, and [register] increasing distribution and cold storage costs.
RISK OF AVIAN INFLUENZA SPREAD
Avian Influenza continues to spread globally, with ongoing cases in the Northern Hemisphere, even in summer, in Southeast Asia and Africa.
The spread risk and the more difficult trade in breeding products lead to a limited supply situation in many regions.
ADJUSTED GLOBAL SUPPLY AND PRICE INFLATION
Tight global supply and price inflation have led to record trade volumes of 3.5 million metric tons in the second quarter of 2022, and we expect the market in the second half of 2022 to be even stronger.
More countries are opening markets to imports to curb local price inflation.
A BALANCED PRODUCTION
In this highly challenging global market context, it will be essential to keep production balanced.
In North America and Mexico,

where supply has been increasing, they suggest a risk of losing market equilibrium during times of cost-price inflation.

Another example is Brazil.
WHERE THE POULTRY INDUSTRY FOCUS SHOULD BE
The focus of the global poultry industry must be on excellence in operations. This means efficiency in times of inflation, big challenges, and supply disruptions makes the difference between good and bad performance.
It's also essential to offer the right affordable solutions to keep chicken on the menu for consumers who are trading down.
Source: Nan-Dirk Mulder, Senior Analyst-Animal Protein para Rabobank