03 Feb 2023
Global poultry market insights and consumer trends for 2023
"There have been many changes in the last couple of years in the poultry industry, like avian influenza and the […]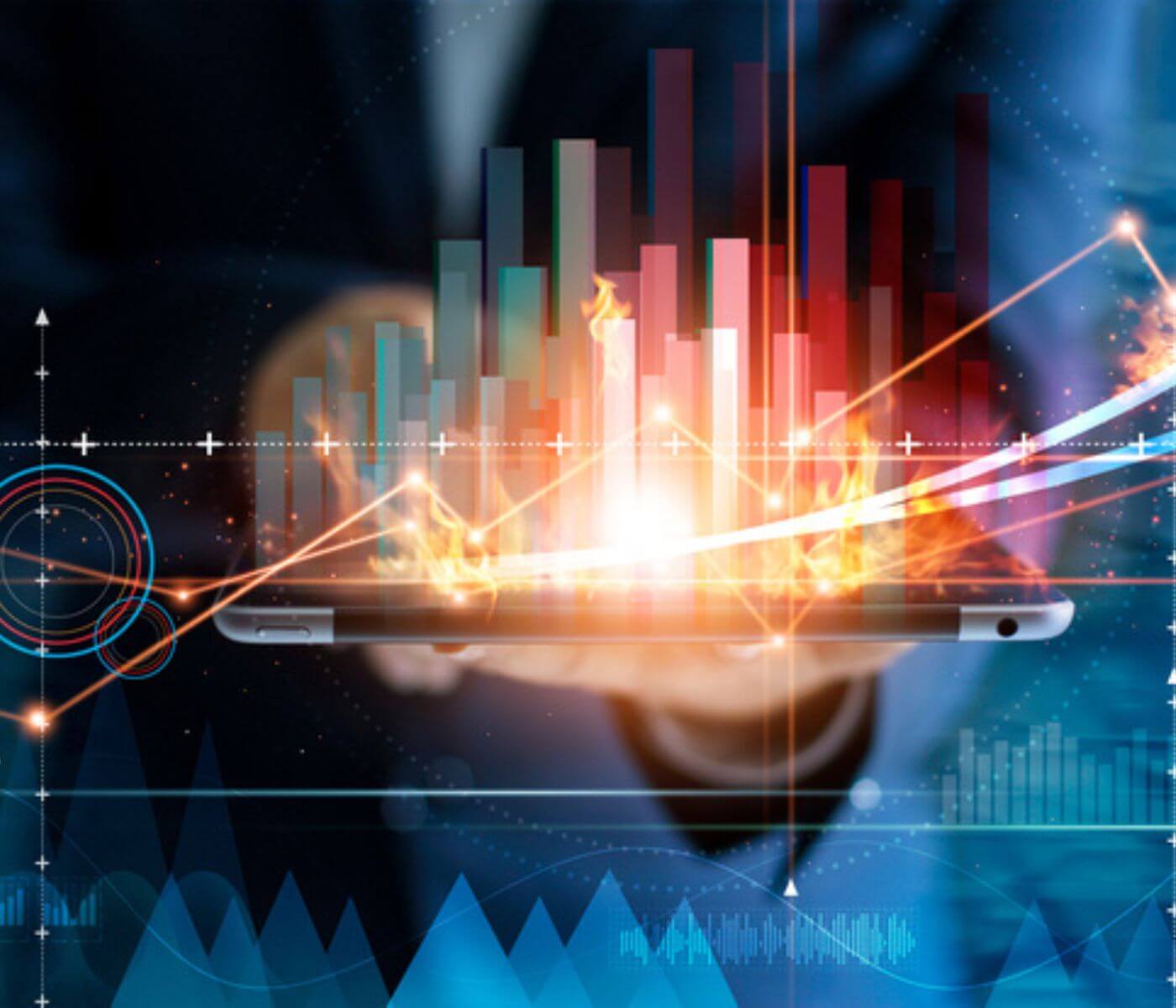 "There have been many changes in the last couple of years in the poultry industry, like avian influenza and the war in Ukraine, which has had a great impact," said Nan-Dirk Mulder, a senior global specialist animal protein with Rabobank, during his "Global Poultry Market Outlook 2023" presentation. He spoke at the Poultry Market Intelligence Forum, sponsored by USPOULTRY, and held at the 2023 International Production & Processing Expo (IPPE).
Mulder noted that for the general market outlook for 2023, the focus will shift to the operational side. He remarked that:
poultry and eggs are the winning protein, and
consumers are trading down from meat.
He also discussed major supply challenges for 2023, such as input costs, distribution, labor and avian influenza.
For the global chicken market outlook for 2023, Mulder commented that there would be ongoing tight conditions and more global trade opportunities.
>>For the global egg market outlook, he stated that egg demand will remain strong, as it is the cheapest protein. However, avian influenza, high feed costs and market uncertainty will have a big impact on supply in 2023.
On the other hand, during his presentation on "The Modern Consumer: Understanding and Influencing in 2023 and Beyond," Steve Lerch, president of Story Arc Consulting, mentioned that
TO CONTINUE READING

REGISTER

IT IS COMPLETELY

FREE
Access to articles in PDF
Keep up to date with our newsletters
Receive the magazine for free in digital version
REGISTRATION
ACCESS
YOUR

ACCOUNT
LOGIN
Lost your password?