21 Feb 2023
The Philippines will import more chicken than other meats in 2023
Content available in: العربية (Arabic)The Philippines has decreased the number of beef and pork from other countries since people prefer […]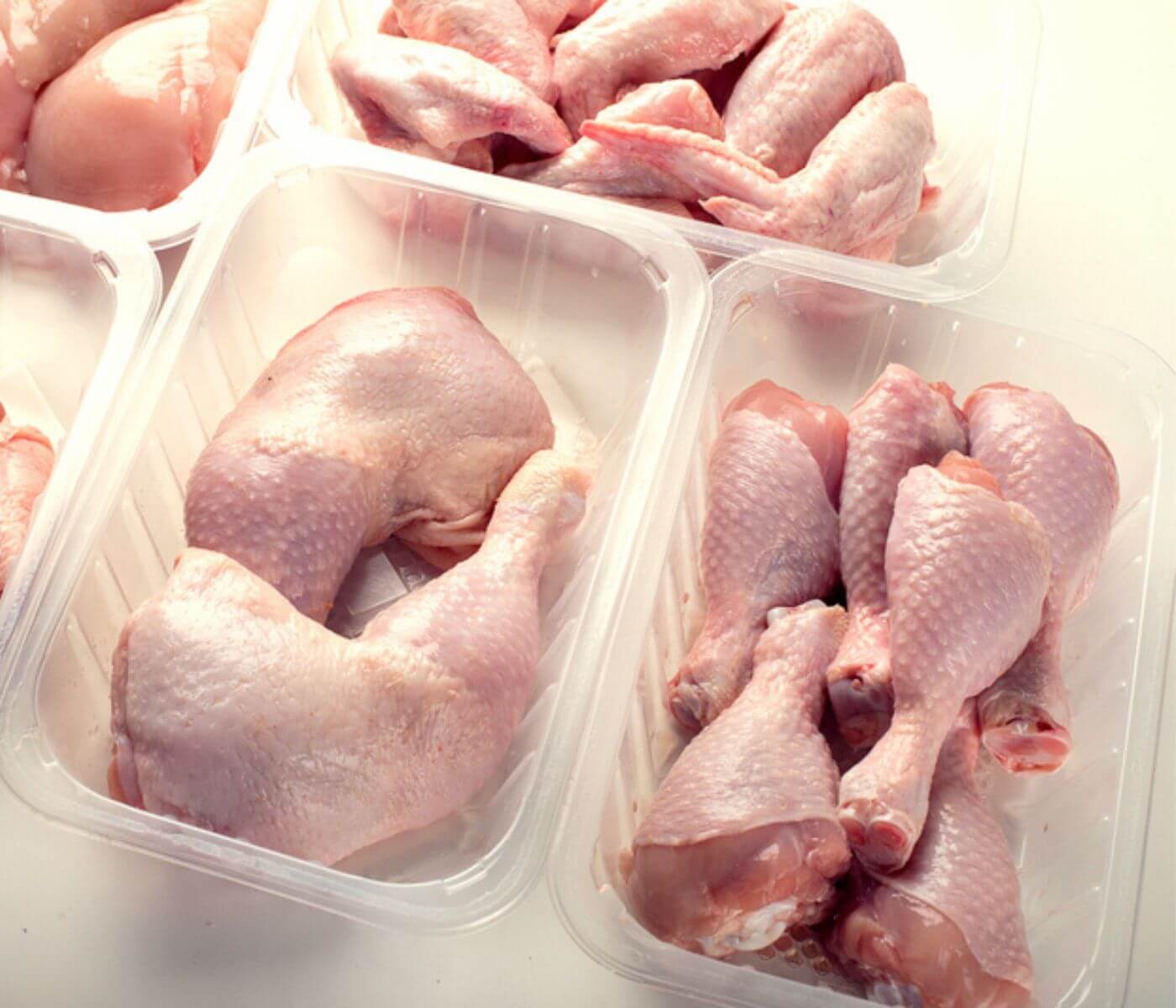 The Philippines has decreased the number of beef and pork from other countries since people prefer imported chicken, as the Bureau of Animal Industry (BAI) reported.
In January, the imports of meat were 76.52 million kilograms which represents a reduction of 10.83% compared to January 2022 (Total imported: 85.81 million kilograms).
In the same way, as BAI indicated, the imported meat in December was 26.55 percent higher than in January 2023. Therefore, chicken is the primary driver of meat imports in the Philippines, accounting for 39.64 percent of total imports, reaching a volume of 30.33 million kilograms. The main imported chicken parts are:
Mechanically deboned chicken
Mechanically separated chicken
Chicken leg quarter
It is important to mention that pork imports ranked second place in meat imports in the Philippines with 30.27 million kilograms. Offals and pork cuts accounted for more than a third of imported pork for this industry. Additionally, the country purchased 12.51 million kilograms of beef and 3.3 million kg of buffalo.
According to BAI information, Brazil is considered the primary source of poultry meat imports, especially chicken, with 24.65 million kg. The second one is the United States which accounted for 13.79 million chickens, and European countries, such as Spain, with 8.85 million imported pork.
The United States Department of Agriculture (USDA) earlier said it
TO CONTINUE READING

REGISTER

IT IS COMPLETELY

FREE
Access to articles in PDF
Keep up to date with our newsletters
Receive the magazine for free in digital version
REGISTRATION
ACCESS
YOUR

ACCOUNT
LOGIN
Lost your password?