24 Oct 2022
Vietnam reports first human case of bird flu
Content available in: Português (Portuguese (Brazil)) العربية (Arabic)Last week, Vietnam recorded the first H5 bird flu on a human since […]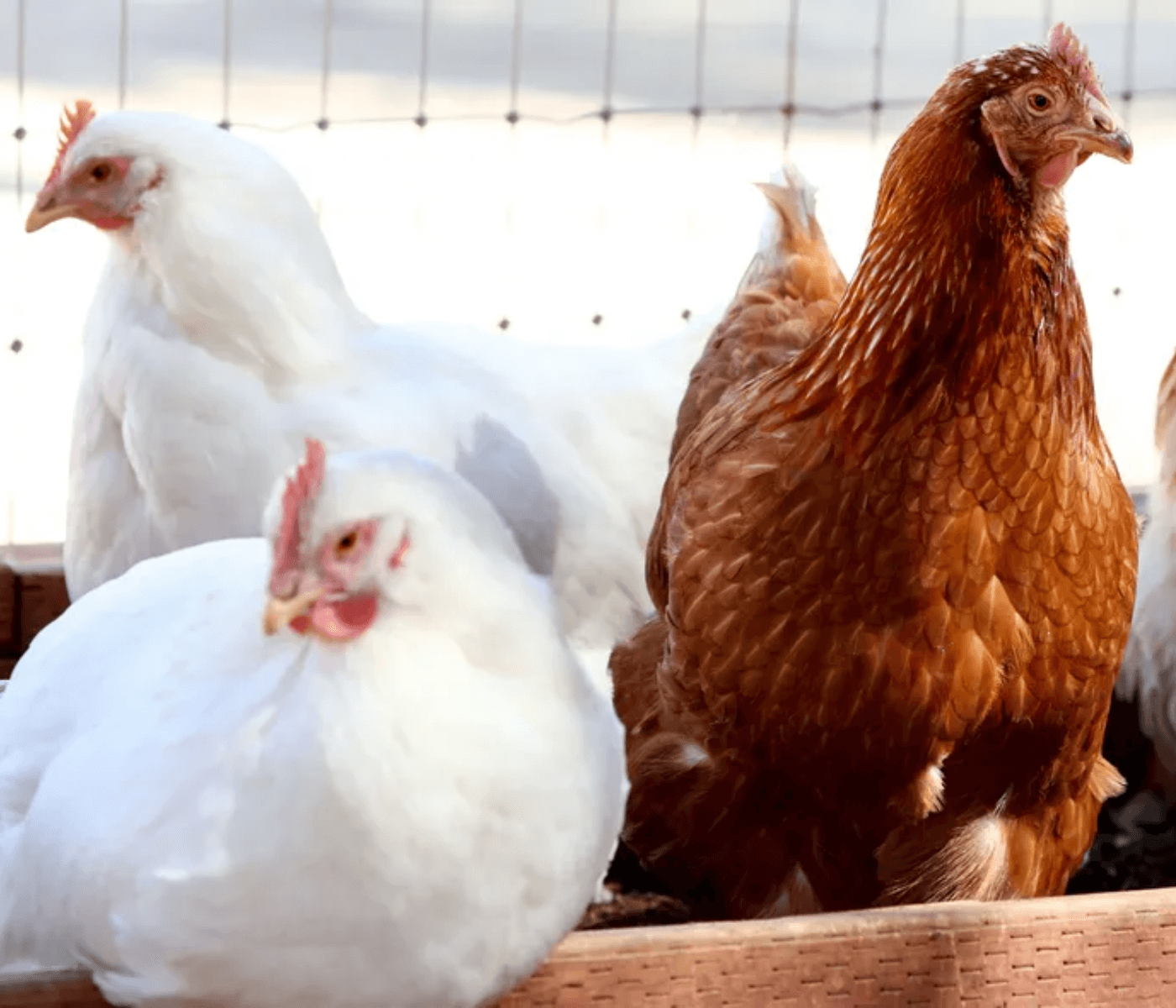 Last week, Vietnam recorded the first H5 bird flu on a human since 2014 in the country, and the government ordered new measures to prevent further contamination and trace possible transmission outbreaks. According to local authorities, the patient is a five-year-old girl from the province of Phu Tho (North) hospitalized in a severe condition, with respiratory, liver, and kidney problems.
Tests were carried out on at least 65 people who had contact with the patient, diagnosed on October 17th, and all the samples were negative. Health authorities were also sent to the place where the girl lives to try to determine how the transmission took place.
Medical and veterinary authorities need to closely monitor the bird flu situation so that they can take steps to prevent human infections, said the Vice-minister of Health, Nguyen Thi Lien Huong, referenced by the Vietnam Express. The authorities also ordered that prevention and control plans should be urgently reviewed.
Since 2003, Vietnam has recorded 128 cases of H5 bird flu, with 64 confirmed deaths — before the five-year-old girl's infection was confirmed, the last cases had occurred in 2014 in two southern provinces. Both patients died.
Local authorities claim that other types of bird flu are still circulating in the country. As a result, they warn the population not to consume meat from sick animals and to avoid products of dubious origin.
According to the US Centers for Disease Control and Prevention (CDC), transmission occurs through infected animals' saliva, mucus, and feces. Symptoms can be mild, such as fever and cough, or 
TO CONTINUE READING

REGISTER

IT IS COMPLETELY

FREE
Access to articles in PDF
Keep up to date with our newsletters
Receive the magazine for free in digital version
REGISTRATION
ACCESS
YOUR

ACCOUNT
LOGIN
Lost your password?