08 Nov 2022
Biosecurity: Environmental disinfection
We understand BIOSECURITY as a set of measures that we put into practice in our farm, with the aim of preventing and controlling the entry and spread of potential pathogens...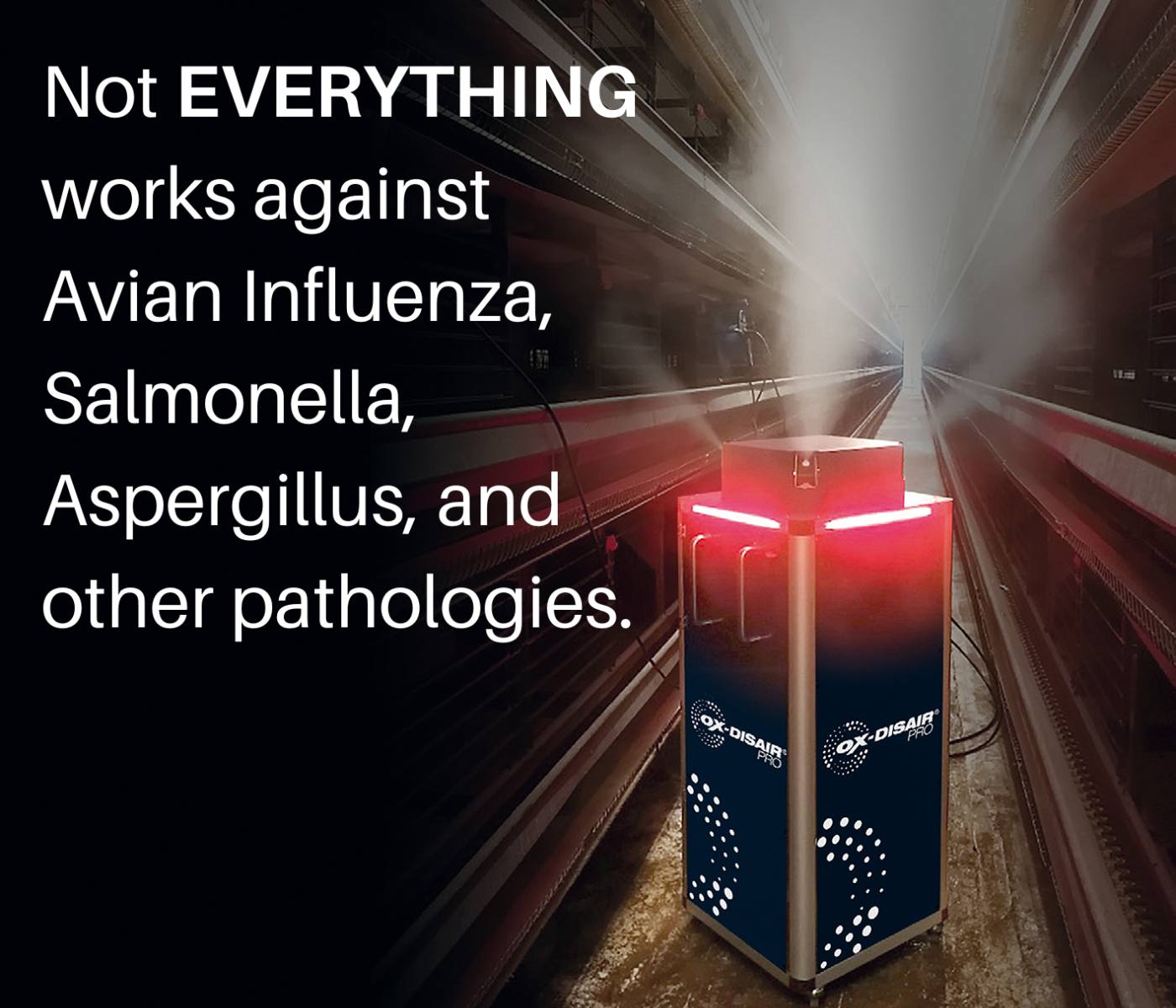 The process of cleaning and disinfection of the facilities constitutes one of the pillars on which we base our BIOSECURITY.
We understand BIOSECURITY as a set of measures that we put into practice in our farm, with the aim of preventing and controlling the entry and spread of potential pathogens.
And just as they will be applied to each farm, they must be specifically personalized to the individual circumstances of each facility. It is true that in many cases they will follow similar patterns, but each place, with its specific characteristics, will make it necessary to adapt this type of measures to a greater or lesser extent, which is why we understand BIOSECURITY as:
Something moldable, which needs to be constantly reviewed to being able to adapt it to the needs of each process, achieving the ultimate goal of prevention and control of pathogens.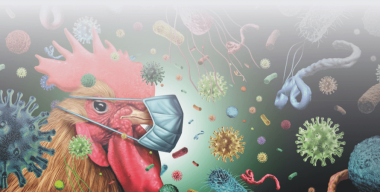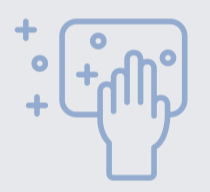 The process of cleaning and disinfection of the facilities constitutes one of the pillars on which we base our BIOSECURITY, but as we have said, it is, to a certain extent, an adaptable process, and where it has been best seen is in the way disinfection is carried out.
From the joint application of cleaning and disinfection by using a product that achieves both objectives (although it is not the most recommendable), to the different ways of applying disinfection, or the choice of different active substances to accomplish the objective, are variables that have been developed in:
Continue after advertising.
each place,
either for a matter of time,
economy,
ease of application, or seeking greater efficiency (in fact, the optimal way to carry out the process, would always be seeking greater efficiency).
More and more places are opting for innovative forms of application that provide greater safety to the process, reaching areas of difficult access much more easily than through more traditional methods, simplifying the work of the operator, and thus also reducing the possibility of human error that could compromise safety, they can even also be added to the usual process of Cleaning and Disinfection as a second disinfection or terminal disinfection.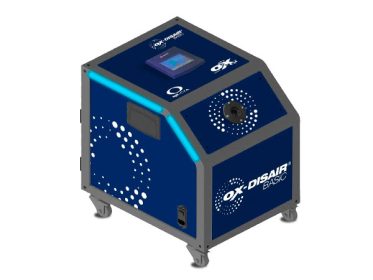 For this purpose, an innovative method has arisen that incorporates ADS (Airborne Disinfection of Surfaces and Environments) by using the OX-DISAIR® equipment, which is capable of carrying out disinfection of both, environments and surfaces, by air, reaching all places autonomously and optimizing the amount of disinfectant to be used.
Thus allowing us to minimize costs related to the use of personnel and the consumption of biocidal product.

Let's think, for example, of a poultry fattening farm. Once this complete program has been finished, and before reintroducing new animals, the facility has to be prepared for their arrival.
operators working,
introducing drinking troughs,
feeders, bedding,
separation fencing, etc.,
In short, new elements, which although they would have been cleaned and disinfected in the same way, will suppose, together with the movement of operators, a risk for the introduction of possible pathogens.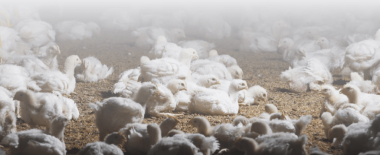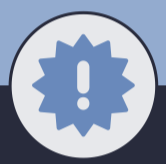 Special attention should be paid to the litter at this point. Terminal disinfection plays such an important role here, and not all forms of application are valid.
For example, a spray application would result in a totally wet litter, being unfeasible for production.
That is why we must look for ways to apply that [register] provide as little moisture as possible. That is why the ADS technology offered by the OX-DISAIR® equipment is the most useful ally for this function, not only because of the way it works, but also because of its automation and optimization of the chemical product.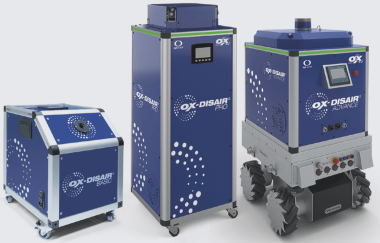 It must be taken into account that, due to the fact that the droplet size with which we are going to work when performing this type of disinfection is so small, this technology will not only allow the disinfectant to remain suspended in the environment for longer, but will also allow it to penetrate in places that otherwise we would not get, even in small cracks in floors or walls, which can pose a risk by hosting dirt with pathogens.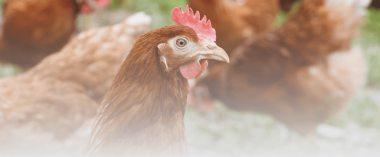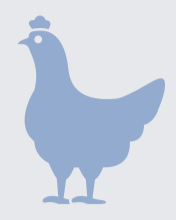 The same would occur, to give another example, in a layer farm. Here, with a much longer cycle, the depopulation is carried out much less frequently, but it should be exactly the same, with the difference that we can also have extra elements derived from the type of production, which make the hygiene process more challenging, because we have structures such as nest boxes, belts, etc., which require a more exhaustive cleaning and disinfection process.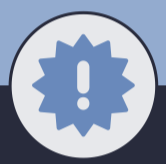 Therefore, it is of vital importance to have an aerial disinfection of this type to ensure that we do not leave any blind spot without disinfecting prior to the entry of new animals. In addition, in this type of longer cycles, a very useful experience, if local legislation allows it, is to perform environmental disinfection in the presence of animals. This will:
Manage to control and cut off the airborne transmission of pathogens,
very widespread in all types of farms,
but it will also help to control other types of pathogens of high interest such as Salmonella spp., which may well be suspended in the dust itself or be hidden anywhere.
And if the choice of a disinfectant is already of vital importance, it is particularly important when it is used in the presence of animals.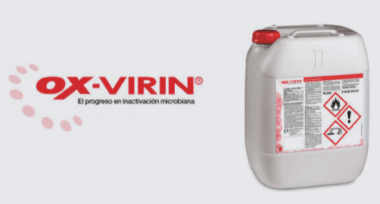 OX-VIRIN® is going to be the best option taking all points into account.
It is a 100% biodegradable,
Broad spectrum product (bacteria, fungi, virus, protozoa...), of proven efficacy and
High safety, not only with animals, operators, but also with the environment.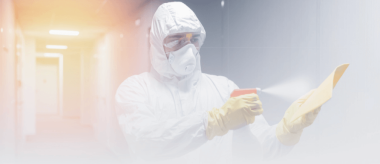 In addition, it is non-corrosive at the doses of use, being very useful when carrying out terminal disinfections with all the necessary elements prior to the entry of new animals.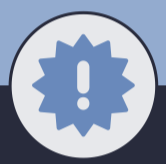 Thanks to its mechanism of action by oxidation, it will not generate problems of microbial resistance, so its daily use is completely safe, in each of the actions that we consider appropriate as part of our BIOSECURITY plan.
It is for all this that we must be really meticulous when choosing our disinfectant product, choosing one that assures us maximum effectiveness against the greatest possible number of pathogens but, at the same time, without compromising the safety of both, the animals and the people in charge of its use, and the environment.
Once we have it, the realization of terminal and environmental disinfections by OX-DISAIR will be a great help in our production process achieving, once again, that the INTELLIGENT BIOSECURITY helps us to maximize production, optimizing costs.
Find out more information from Grupo OX here