01 Mar 2023
Chicken production in European Union to remain stable despite HPAI
Chicken meat production in European Union is expected to remain stable with a growth of 0.3 percent which is 0.9 percent...
Chicken meat production in the European Union (EU) is expected to remain stable in 2023 with a growth of 0.3 percent which is 0.9 percent less compared to the growth for 2022. The low results for the current year could be a consequence of the Highly Pathogenic Avian Influenza (HPAI) that also affected laying hens, turkeys, and ducks operations leading to a significant reduction in breeding stock. Also, price changes translate into high energy and feed grain costs, restraining poultry production.
In terms of the forecast of poultry production in different European countries, the USDA indicated in the most recent Poultry, and Products Semi-Annual report the following:
Poland: HPAI continues affecting this country and, together with the lower profit margin leading to a reduction in meat production for 2023. Increasing competition from cheaper Ukrainian poultry in




TO CONTINUE READING REGISTER IT IS COMPLETELY FREE


Access to articles in PDF
Keep up to date with our newsletters
Receive the magazine for free in digital version



REGISTRATION




ACCESS
YOUR ACCOUNT






LOGIN


Lost your password?





Related to aviNews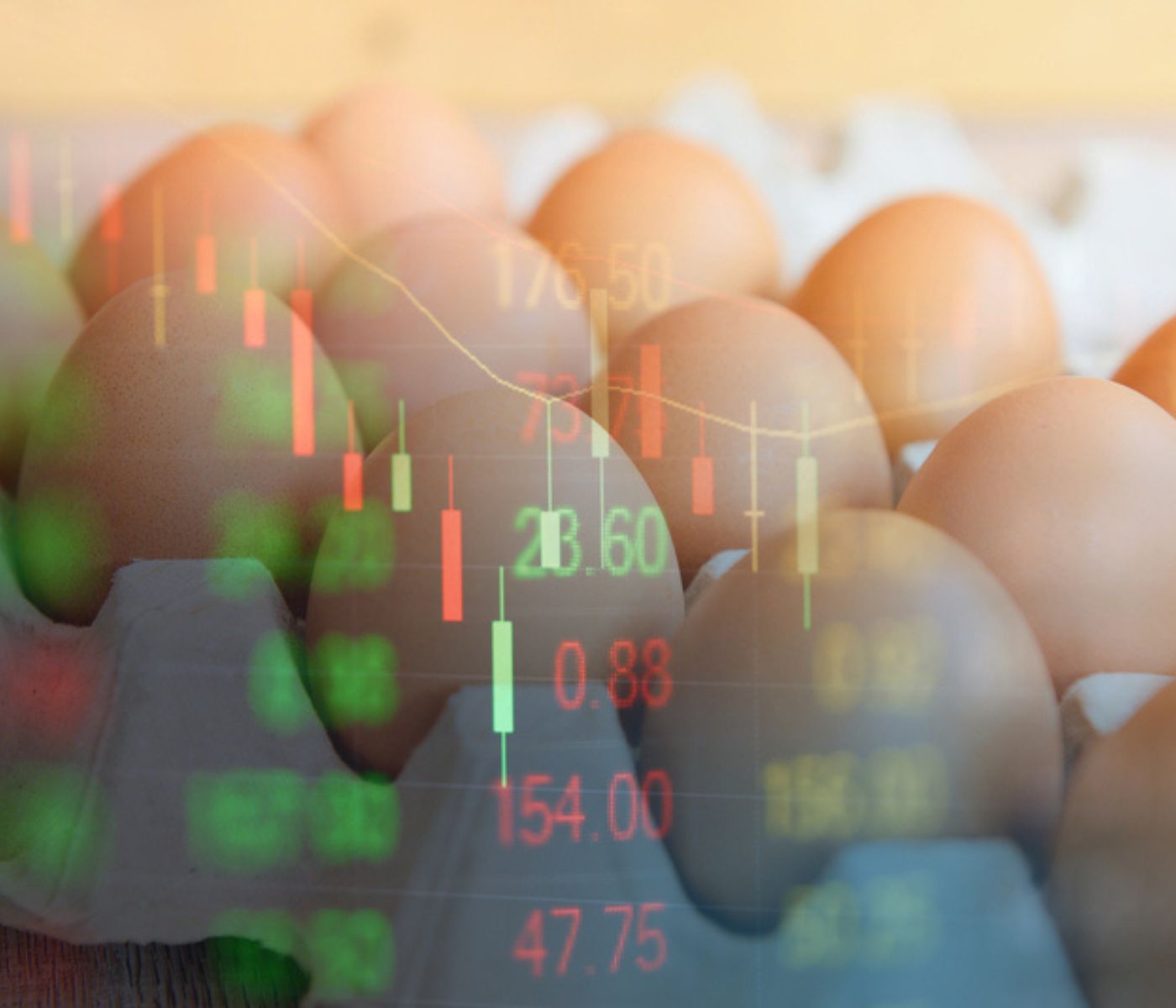 U.S. egg prices fell in February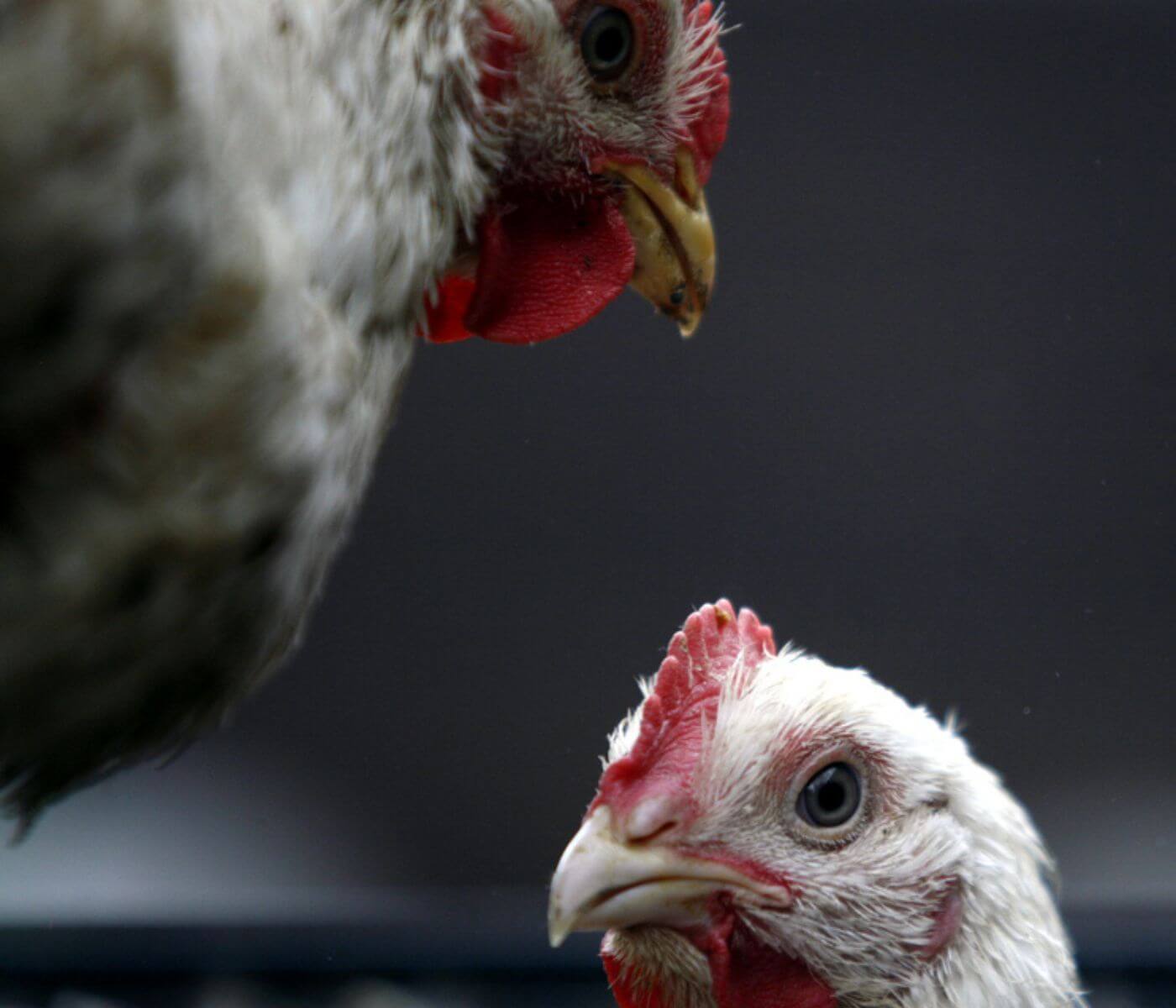 Avian influenza detected for the first time in commercial flocks in Chile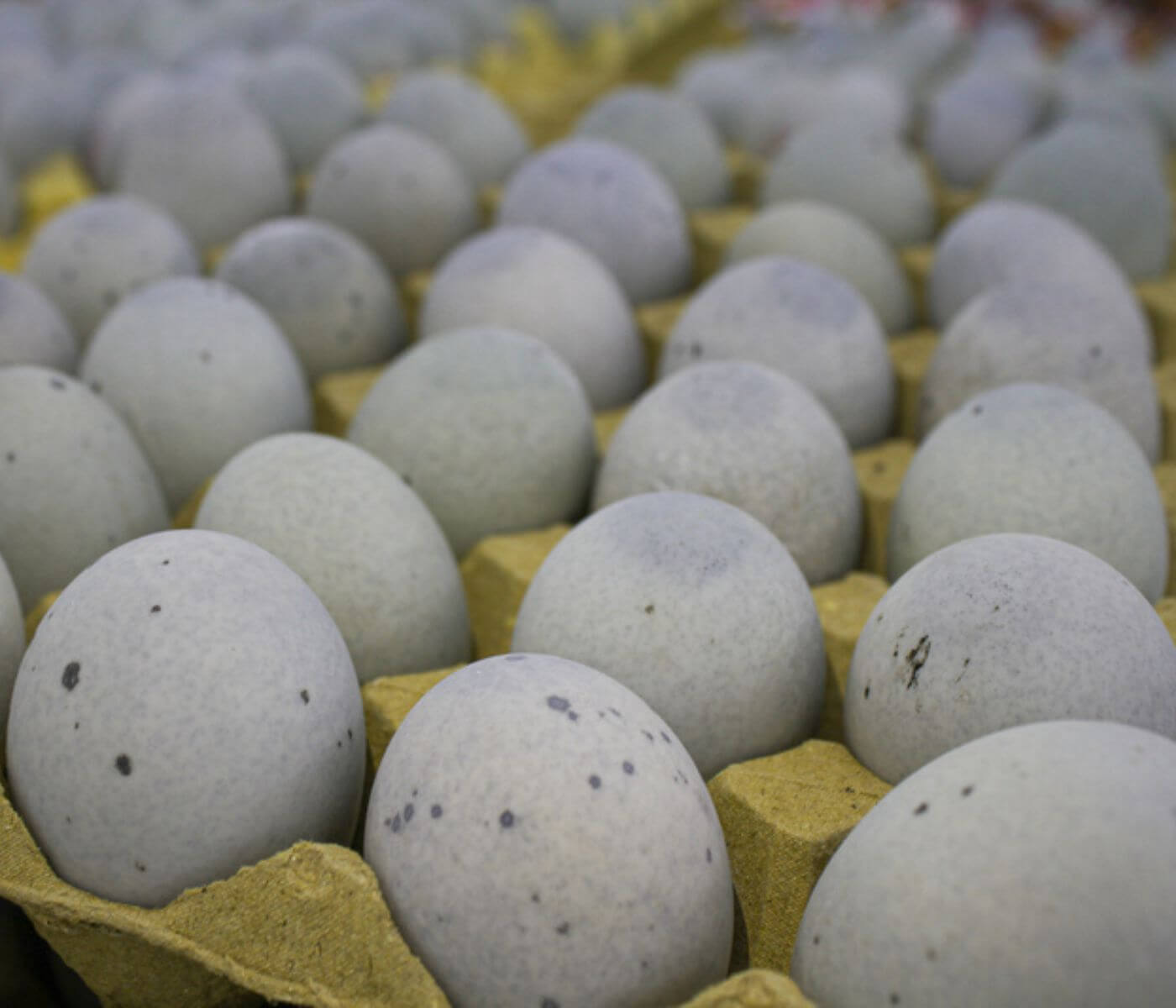 Duck egg prices rise in Taiwan due to table eggs shortage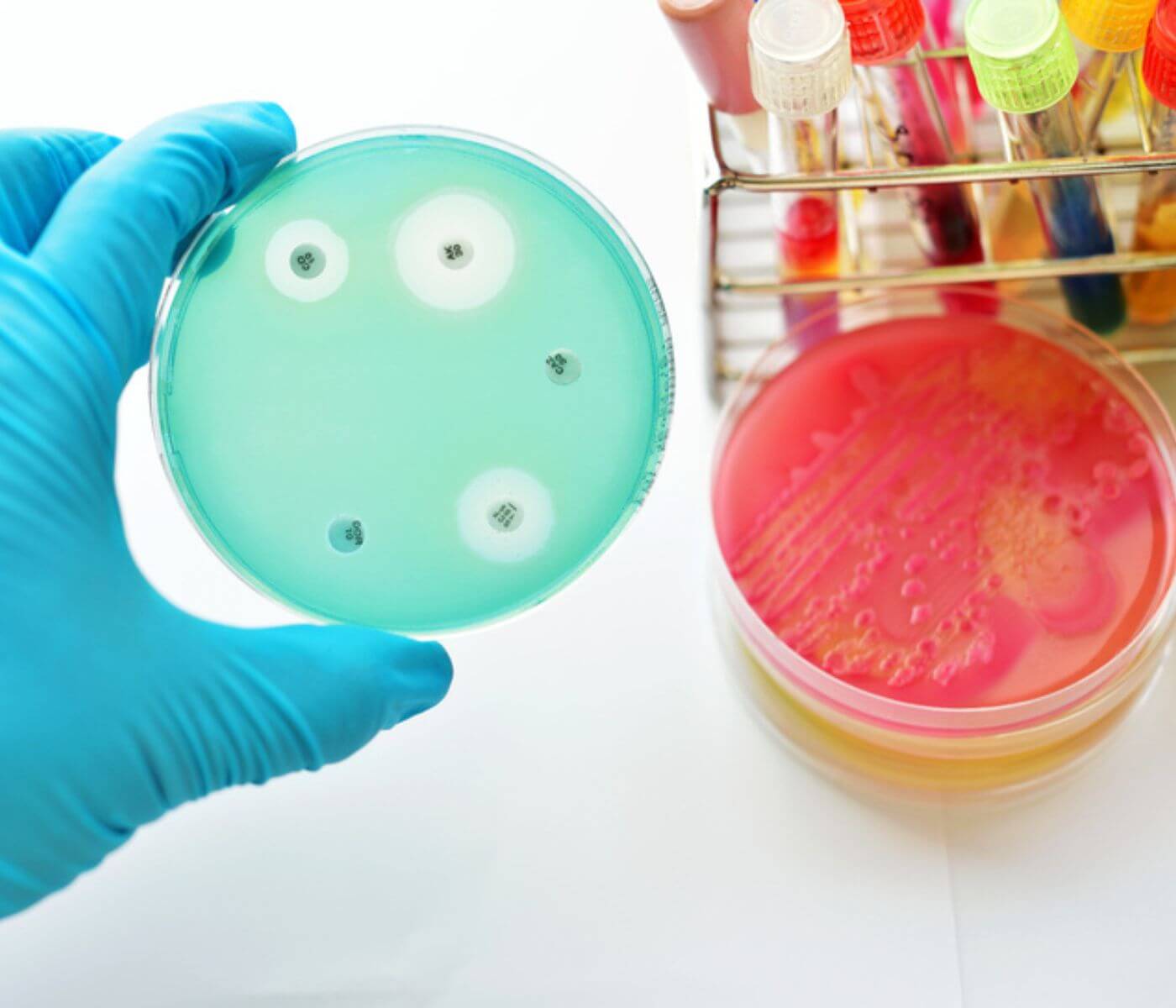 Bacteria resistant to highly used antibiotics still frequent in humans and animals
New proposal for the "Product of USA" labeling according to USDA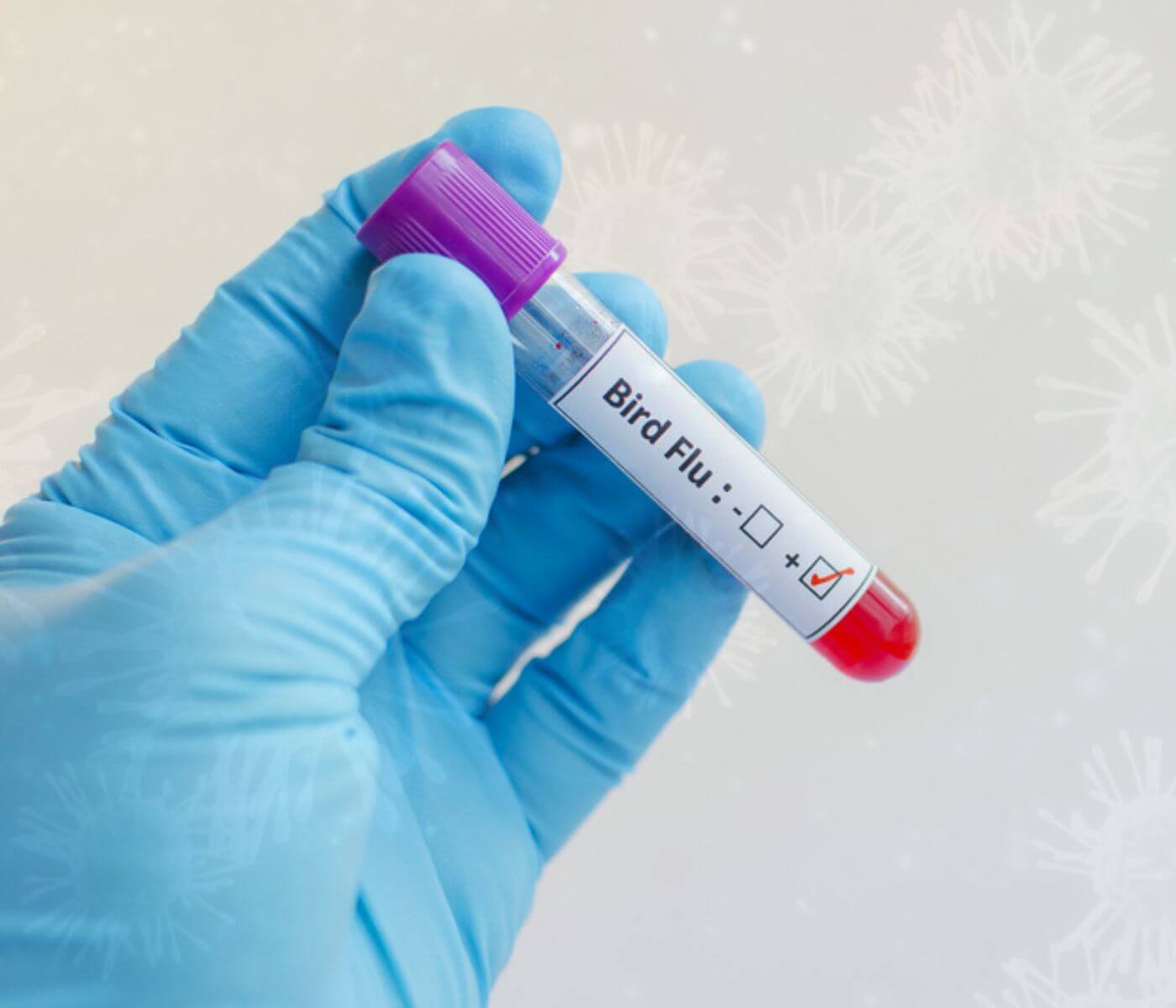 Cambodia: Avian Influenza detected in humans, first cases since 2014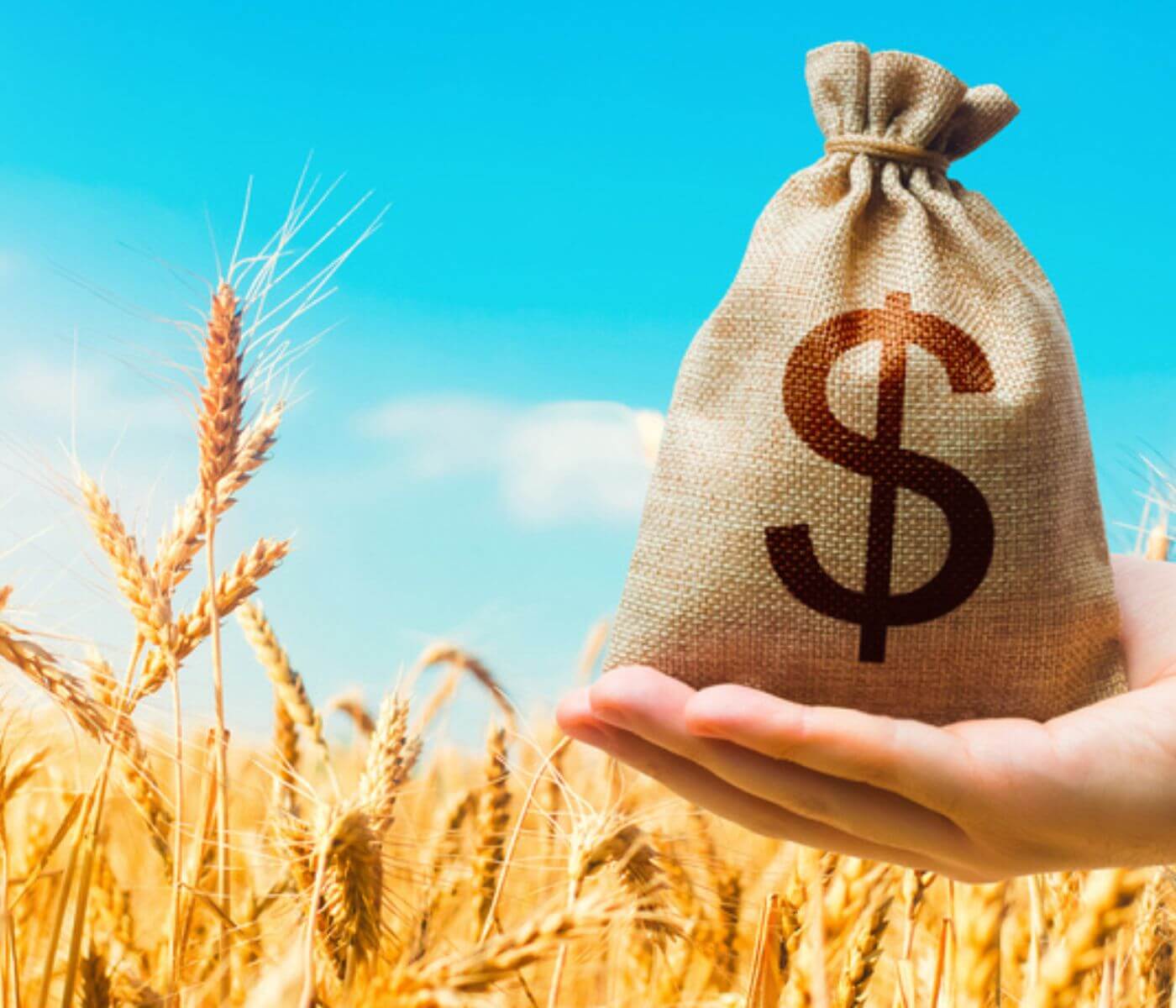 Global future wheat purchases decrease as prices soar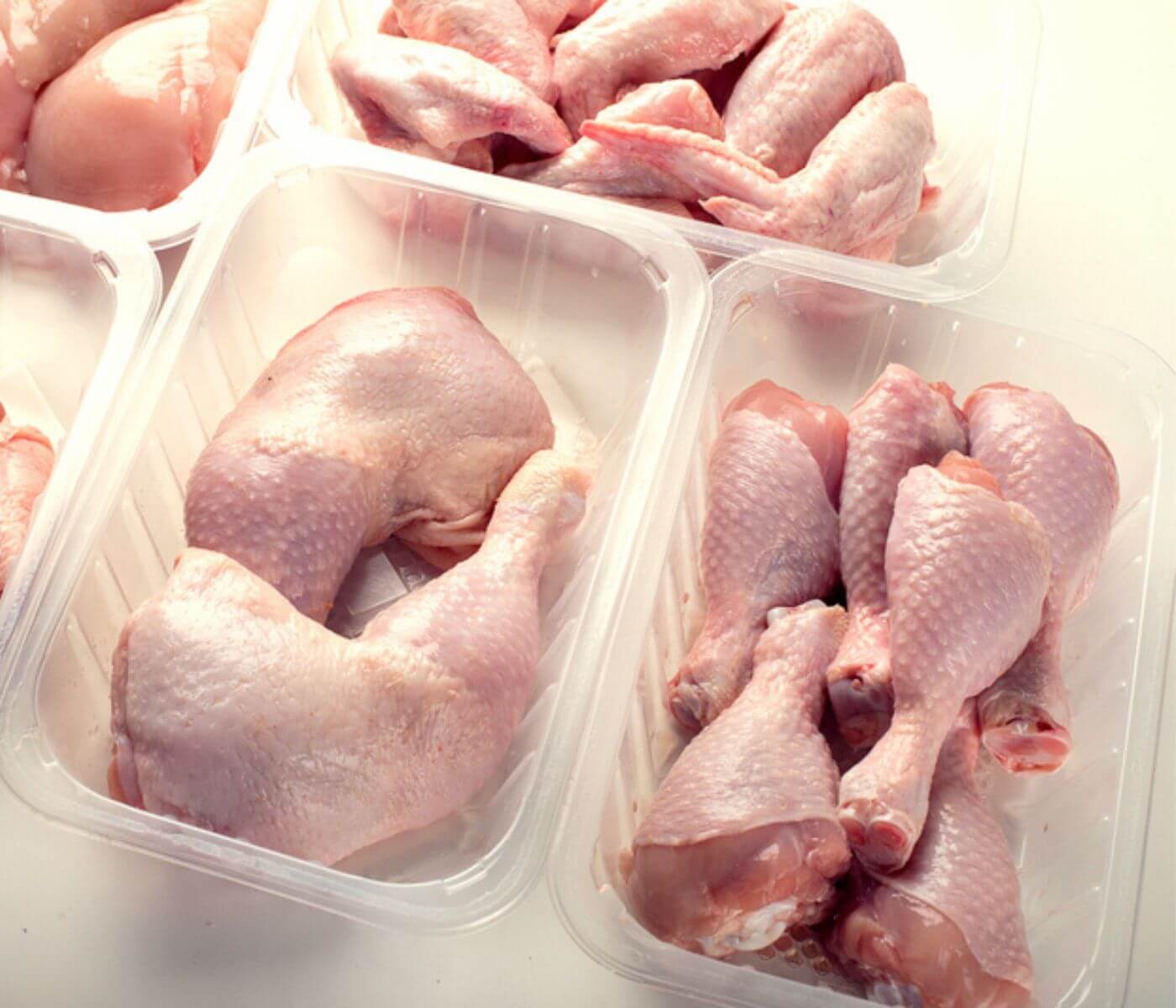 The Philippines will import more chicken than other meats in 2023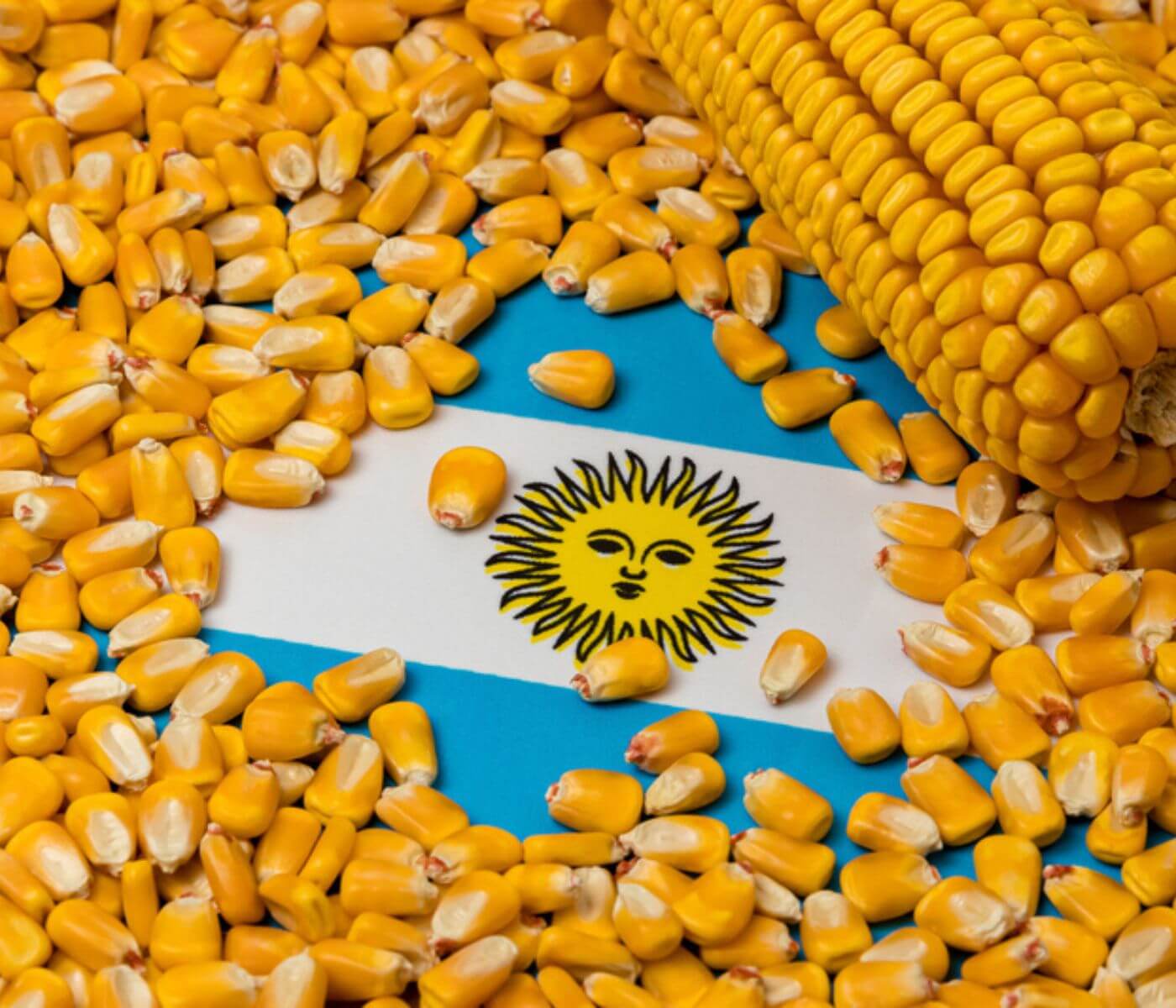 Argentina warns of a drastic reduction in corn exports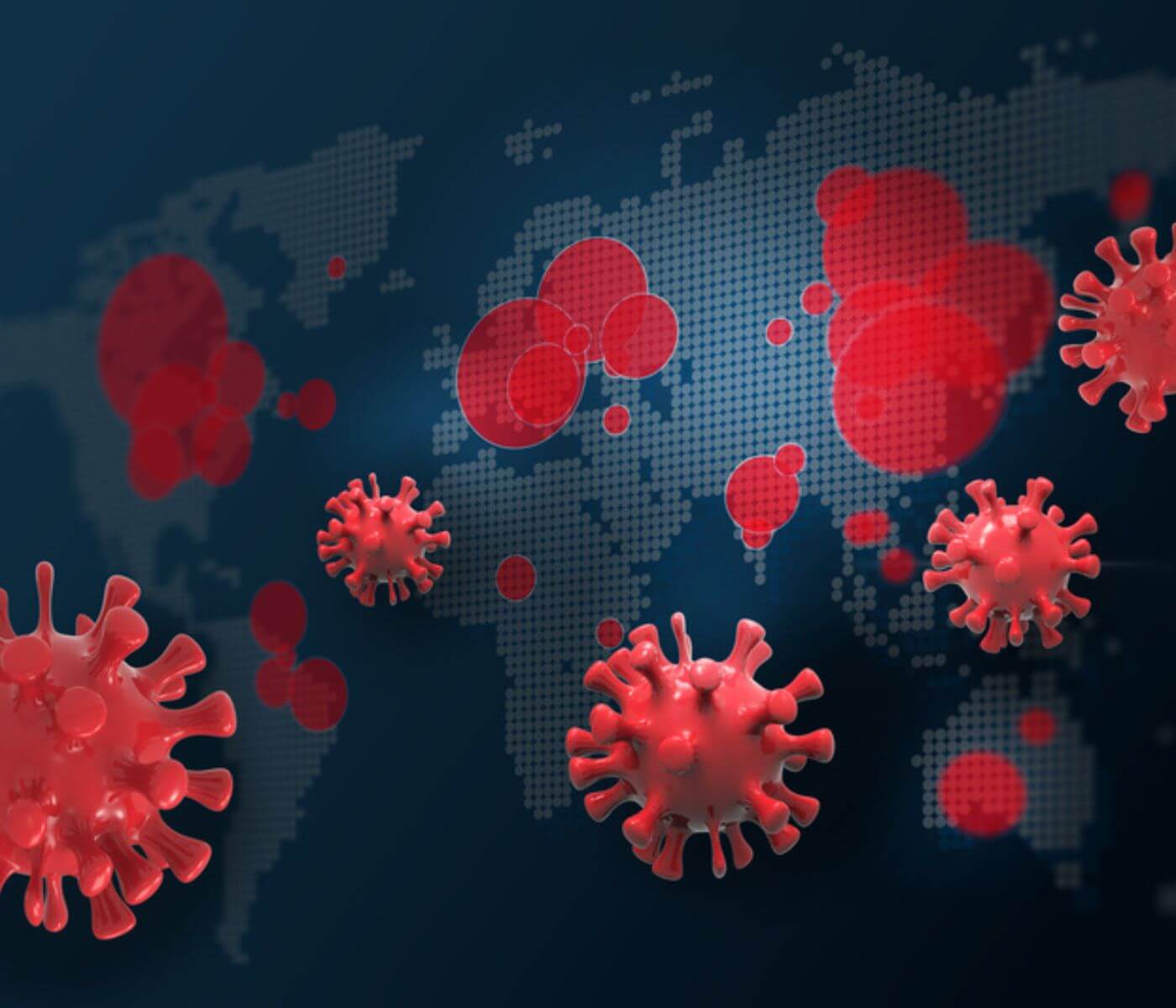 More countries are impacted as bird flu easily spreads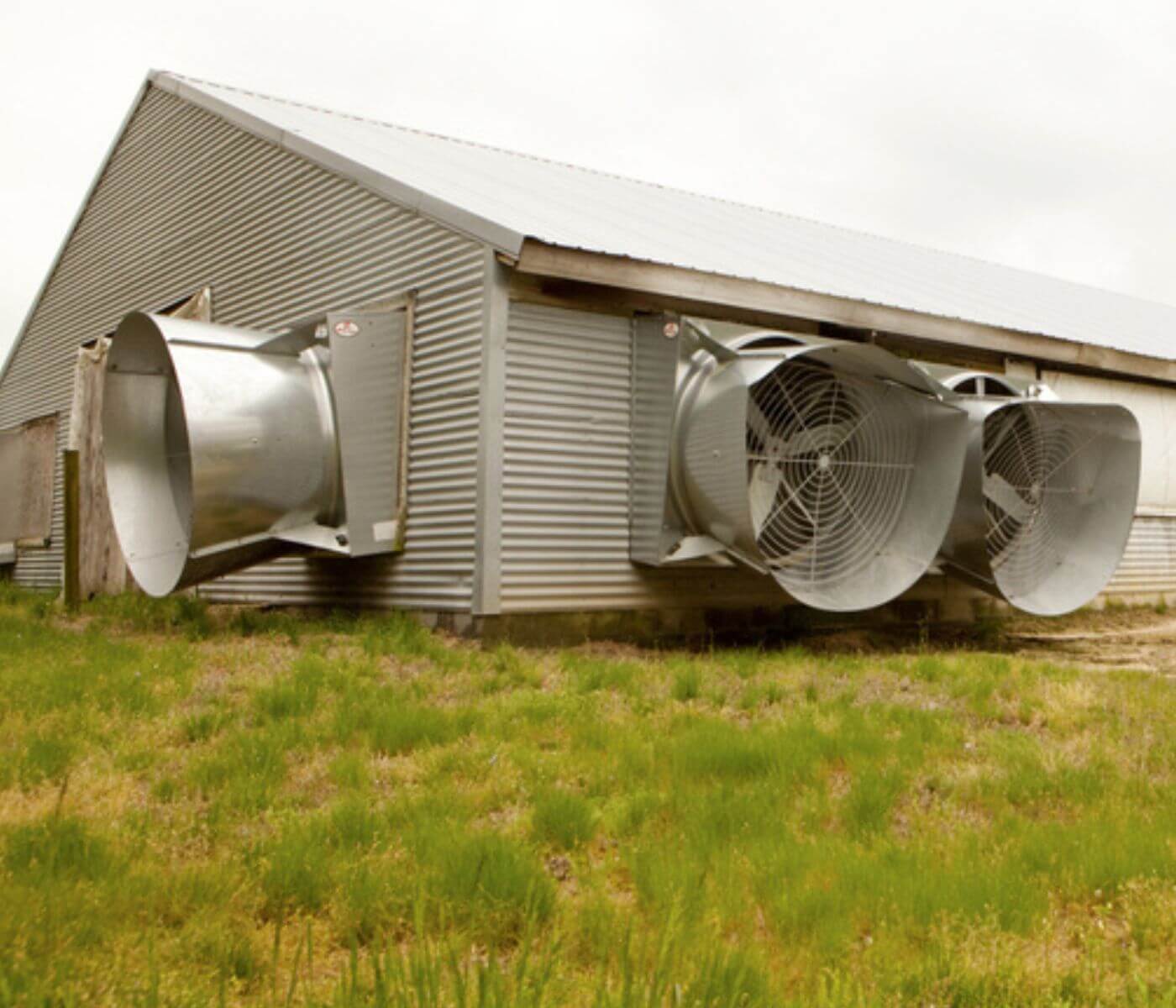 The 2023 Hot Weather Poultry Management Workshop is coming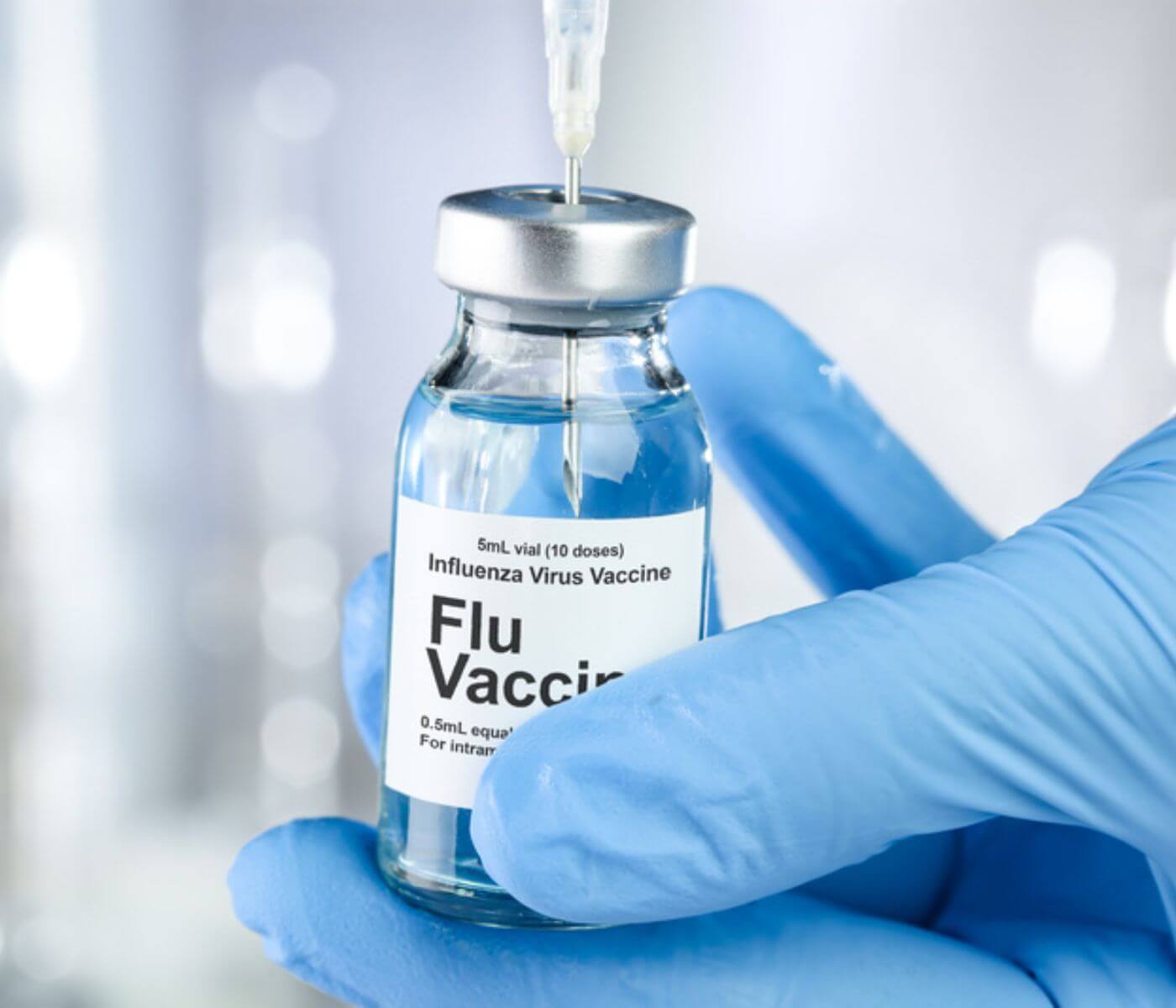 Bird flu vaccines to be tested in the U.S.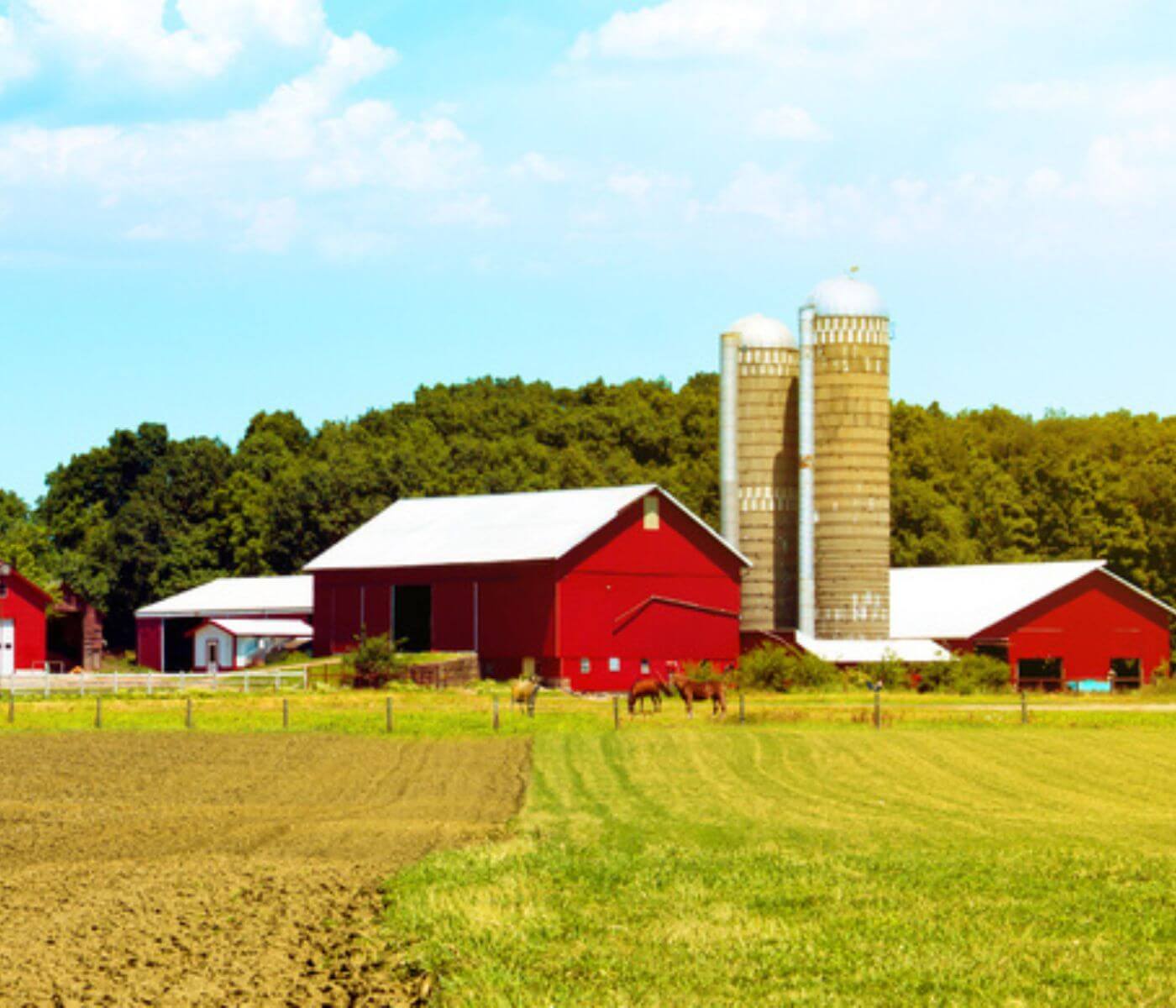 The U.S. farmers will experience reduced income this year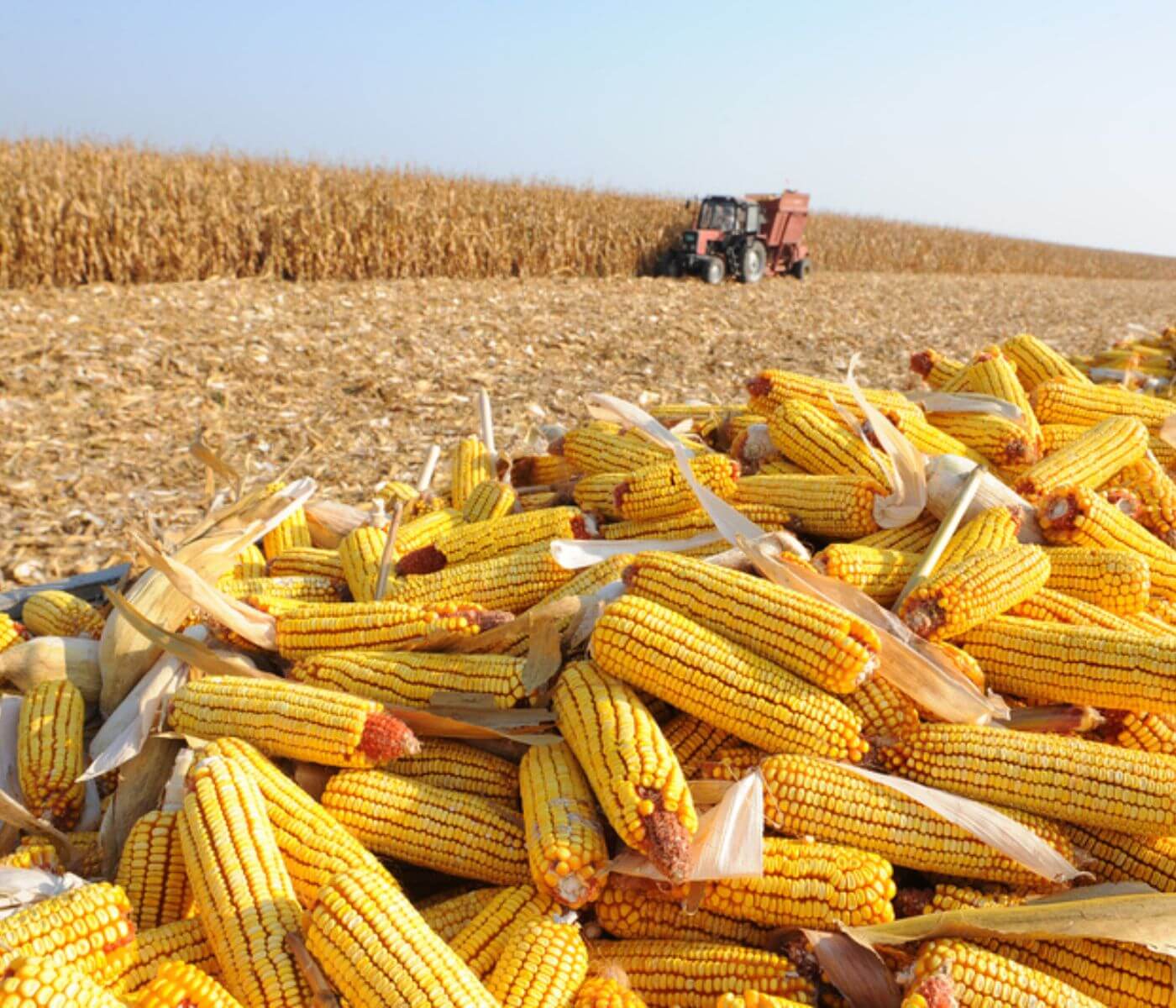 The U.S. corn producers are planning to increase the corn acreage for 2023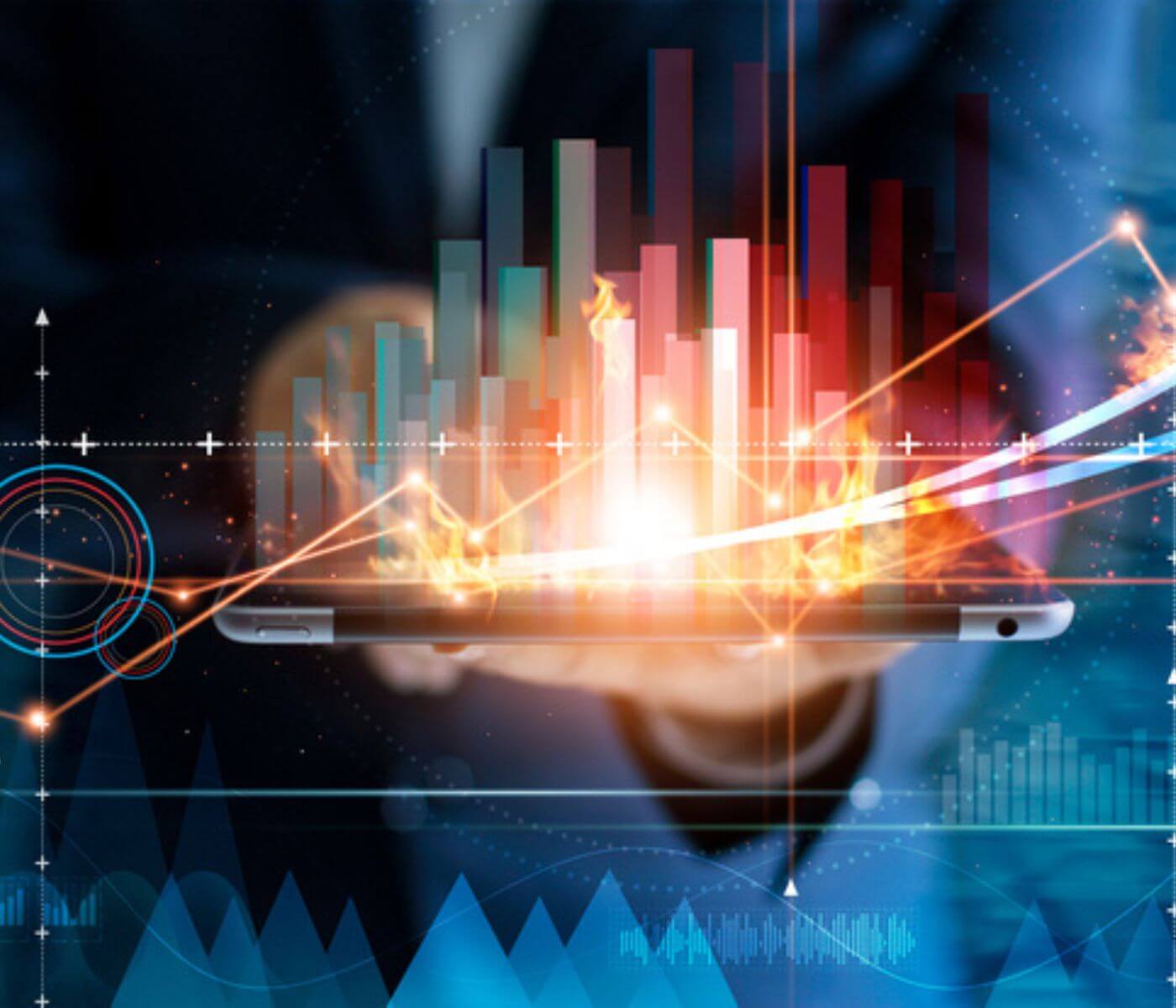 Global poultry market insights and consumer trends for 2023
MAGAZINE AVINEWS INTERNATIONAL
Subscribe now to the poultry technical magazine