30 Dec 2022
How to resolve beak trimming in laying pullets?
Animal welfare standards are becoming more important in the world. We must find the best way to seek alternative methods of beak trimming...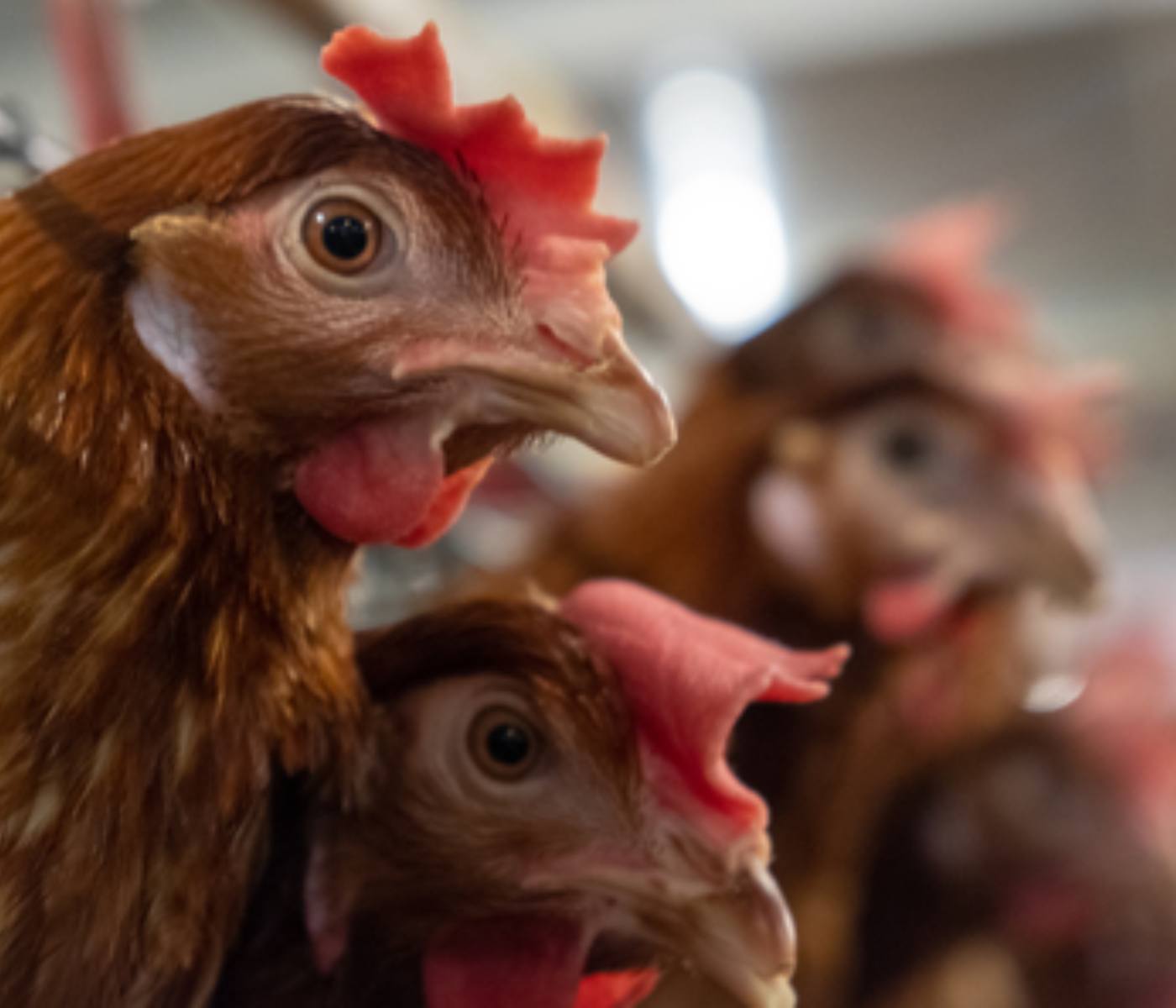 Animal welfare standards are becoming more important in the world. However, we must find the best way to adapt and seek alternative methods of beak trimming to raise our hens without pecking or cannibalism.
Currently, there are different hypotheses about the origin of pecking, where the most widespread argues that birds have the instinct to peck grains found on the litter, and in its absence, they redirect this behavior to pecking others.
An alternative hypothesis explains that it is an ancestral behavior of the gallinaceous, through which the birds eliminate the weakest individuals or those with some physical defect so that only the best specimens perpetuate the species.
Both hypotheses defend that it is an intrinsic and natural behavior of chickens, but cannibalism can become a pathology if it is not controlled. The fact is that most flocks suffer from this problem, and it increases if motivated by various factors.
To reduce this problem, the poultry sector established beak trimming as common management in rearing houses. Despite the European trend, which insists that beak trimming is unnecessary mutilation and that it causes harm to the animal, we can find a large number of studies that suggest that beak trimming, on the contrary, benefits performance and well-being of the laying hens
There are established laws in Europe and other countries regarding beak trimming. However, these regulations regarding animal welfare differ considerably from country to country.
Different beak-trimming practices
The beak is the initial part of the bird's digestive tract and is constantly growing throughout the bird's life. This comprises a bone base, vascular and nervous tissue, dermis, and keratin, commonly known as the rhamphotheca.
Because the beak is continually growing, beak trimming is essential as it
TO CONTINUE READING

REGISTER

IT IS COMPLETELY

FREE
Access to articles in PDF
Keep up to date with our newsletters
Receive the magazine for free in digital version
REGISTRATION
ACCESS
YOUR

ACCOUNT
LOGIN
Lost your password?