10 May 2023
Positive effects of oils used in deits for laying hen
In the nutrition of laying hens, oils are widely used as energy sources since they have several positive effects that […]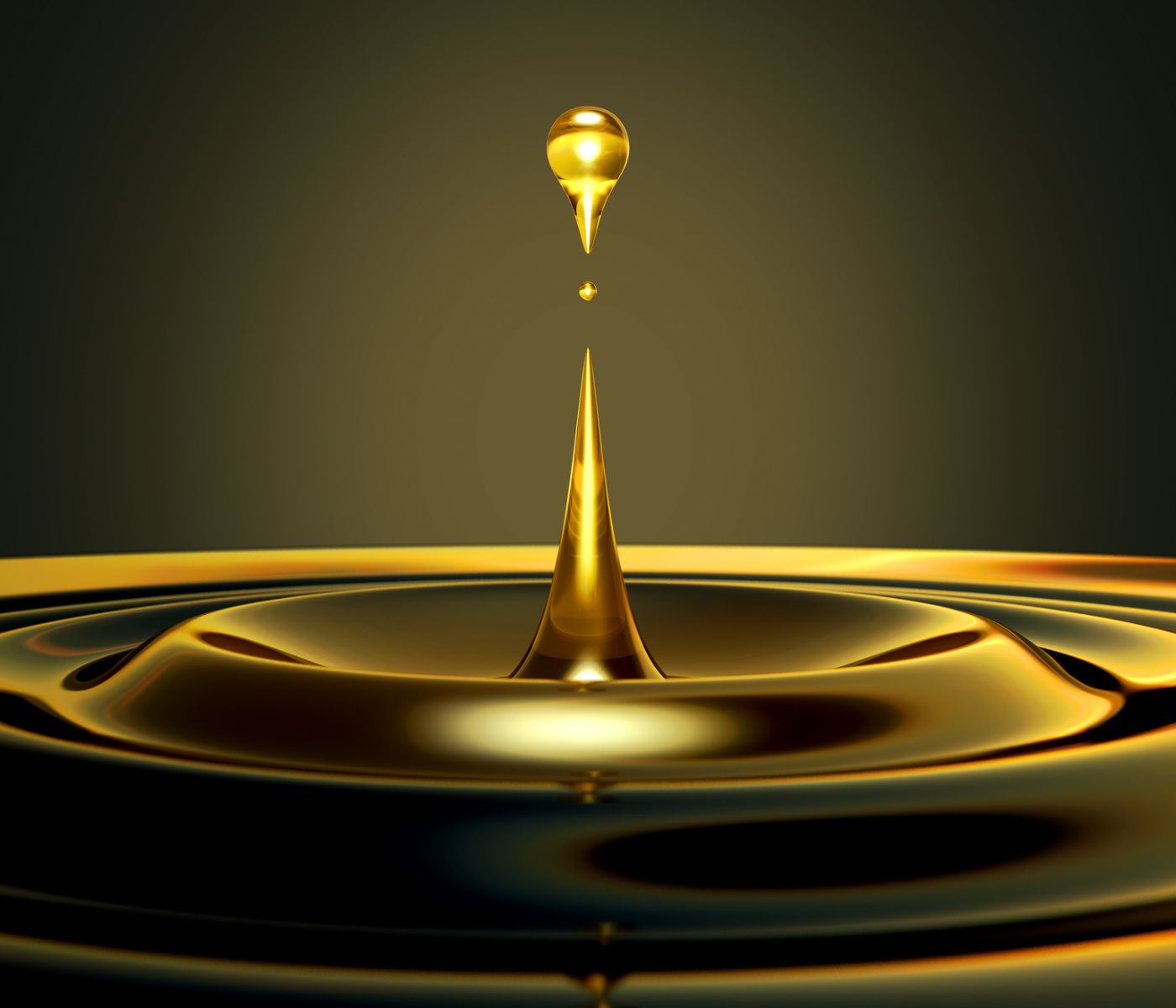 In the nutrition of laying hens, oils are widely used as energy sources since they have several positive effects that include enhance palatability, better feed intake,  better immune function, and a decrease in morbidity.
In comparison to broiler diets, the quantity of oil present in the diets of laying hens is relatively low. This may be attributed to the fact that laying hens are in a distinct physiological state and are more susceptible to lipid metabolism disorders.
Therefore, the type of oil to be included and its appropriate proportion are significant for the:
productive performance,
lipid metabolism, and
egg quality of laying hens.
The lipids found in the egg yolk are mainly derived from dietary oils, which play a crucial role in laying hens' productive performance and egg quality. So, the main types of oils used in laying hen diets are from plant and animal origin.
Vegetable oils commonly used in poultry feed are rich in unsaturated fatty acids (UFAs). These
TO CONTINUE READING

REGISTER

IT IS COMPLETELY

FREE
Access to articles in PDF
Keep up to date with our newsletters
Receive the magazine for free in digital version
REGISTRATION
ACCESS
YOUR

ACCOUNT
LOGIN
Lost your password?