18 Aug 2022
The WPSA UK branch will host the 33rd Poultry Science Symposium
The UK branch of the World's Poultry Science Association (WPSA) will host the 33rd Poultry Science Symposium from August 22nd […]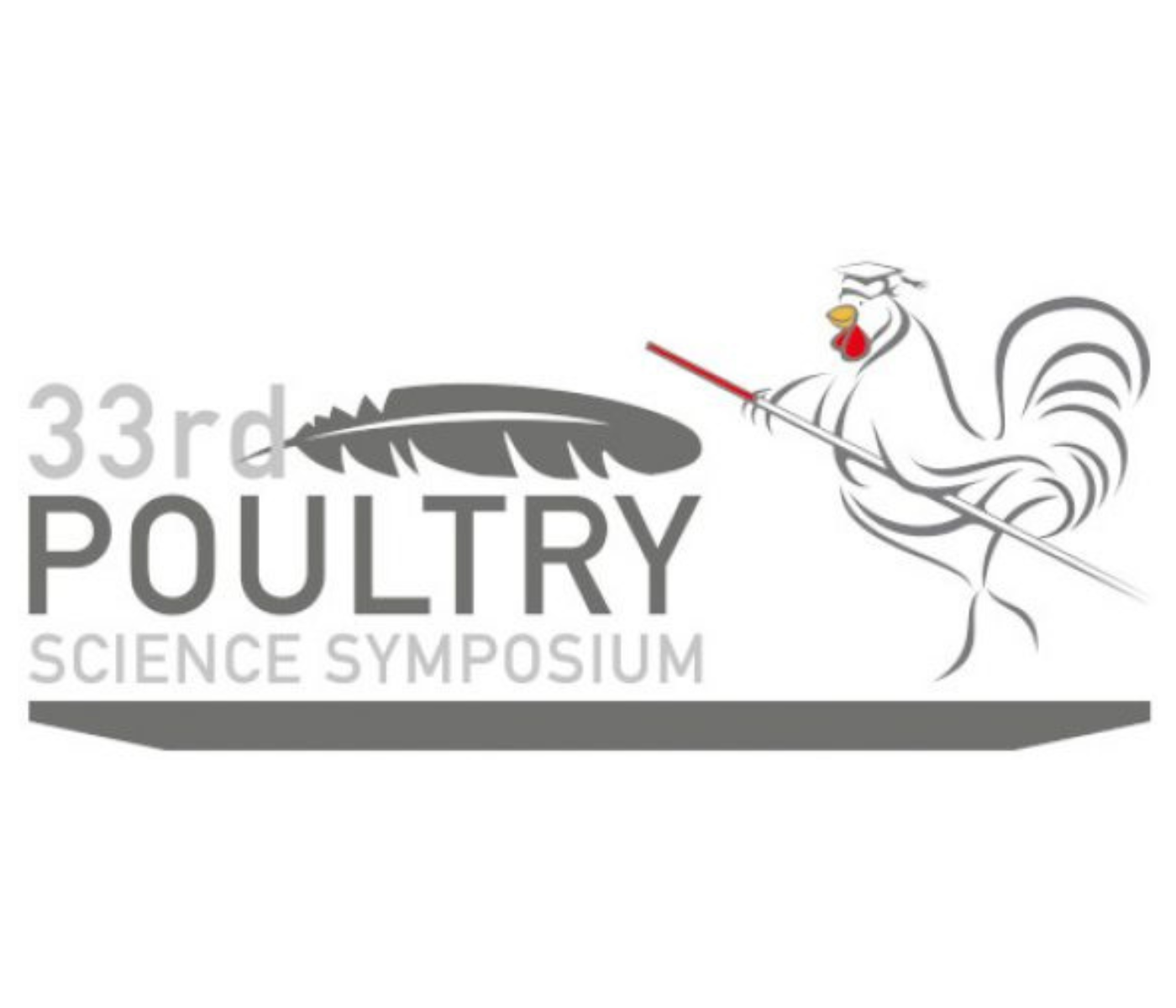 The UK branch of the World's Poultry Science Association (WPSA) will host the 33rd Poultry Science Symposium from August 22nd to 24th in Clare College, Cambridge, UK.
This symposium will be focused on the pre and probiotics, nutritional, veterinary, and production perspectives.
In general, the symposium's objective is to provide a thorough look at antibiotic-free production from different perspectives and discuss what the professionals can do to guarantee good intestinal and bird health. From a human health and responsibility perspective, reducing the use of antibiotics in animal production is the right thing to do.
However, that brings potential challenges in:
bird health,
welfare, and
efficiency
The event organization is delighted to welcome some excellent speakers from many geographies with long experience in the industry to help us discuss this challenge.
The program will start with some perspectives on the industry and the benefits previously gained from antibiotics.  The idea is to consider the gap we are left with before considering potential solutions and future innovations. 
All these topics will be covered from veterinary, production, and nutrition perspectives, all of which will help design future solutions.
Continue after advertising.
The program will be divided into 8 sessions with a total of 17 conferences:
Session 1: Background
Session 2: What are the challenges of working to promote gut health?
Session 3: Definition and modes of action of pre and pro-biotics
Session 4: How should we evaluate these additives?
Session 5: What are the modes of action in poultry?
Session 6: How do pre and pro-biotics interact with other dietary components?
Session 7: Next Steps and New Technologies
Session 8: Discussion/close
Additionally, scientific posters will
TO CONTINUE READING

REGISTER

IT IS COMPLETELY

FREE
Access to articles in PDF
Keep up to date with our newsletters
Receive the magazine for free in digital version
REGISTRATION
ACCESS
YOUR

ACCOUNT
LOGIN
Lost your password?